After 20 years of teaching, I have a wide experience of teaching from beginner to diploma standard. I have started children as young as 5 on their musical journey, and helped students prepare for music college auditions.
Whatever the pupil's age or level, learning an instrument should be fun and creative. I believe that the emphasis should be put on playing with a good technical understanding, and developing the ability to make your own musical decisions.
At all times, pieces are chosen for pupils that will challenge them and further extend their strengths, and others that will help them to work on the techniques they find more difficult. At all times, pupils are encouraged to listen to the music and make their own decisions with guidance as to how they perform the piece. I like to encourage a natural phrasing ('play the music as you might sing it!'), and a sensitive ear for dynamics.
Of course, there are scales and studies, important to the development of any instrumentalist, but these are always approached in a fun and meaningful way. I also encourage pupils to take part in outside ensembles, such as music centres and orchestras, where they can put their skills to good use and meet like-minded musical friends.
Cello Lessons take place in our purpose built studio beside our house. This light and relaxing space has been acoustically treated to give clarity to acoustic instruments, allowing you to hear exactly what you are playing. Lessons are £16 for 30 minutes, £20 for 40 minutes and £30 for an hour. I am always happy to give consultation or trial lessons.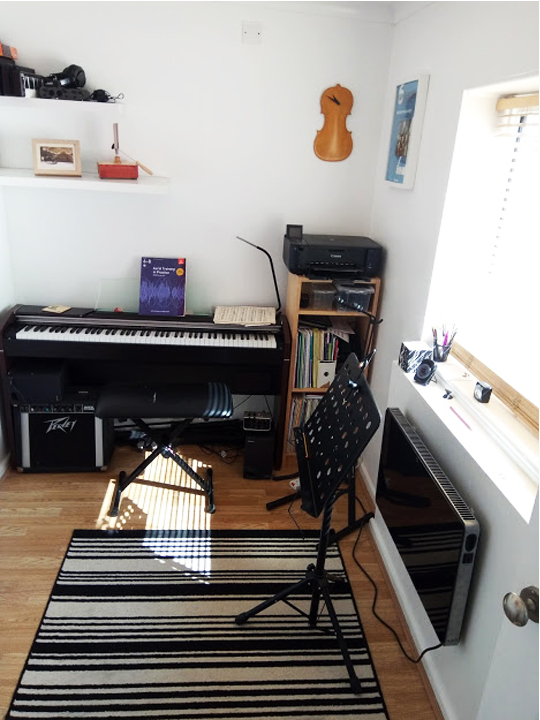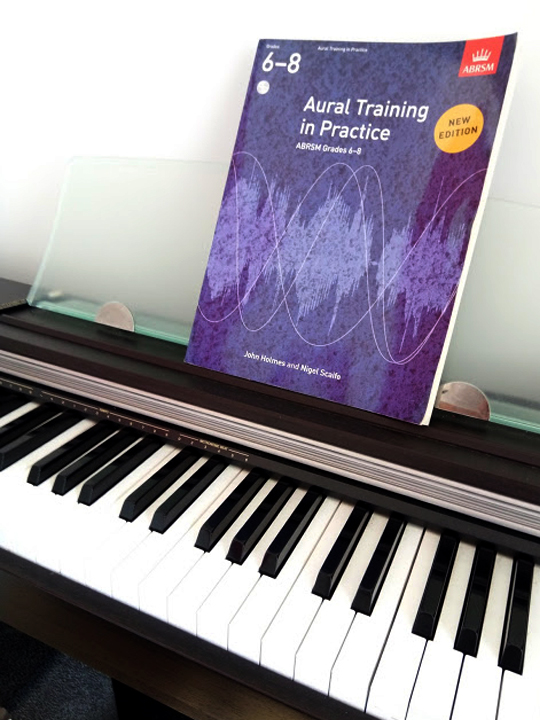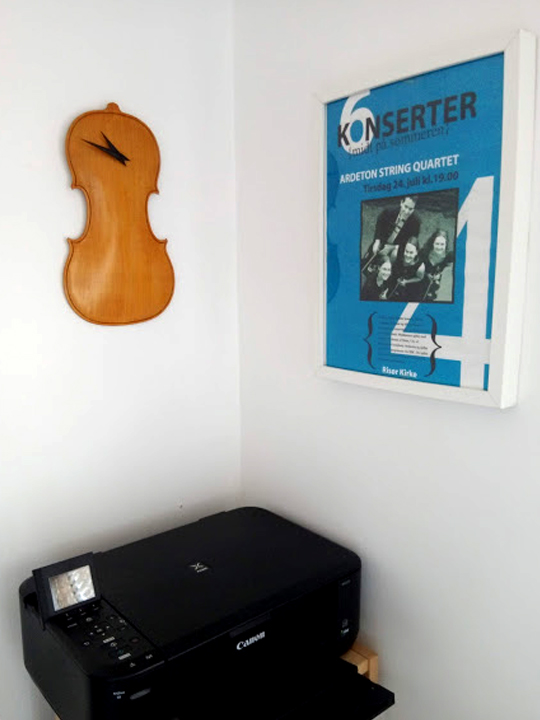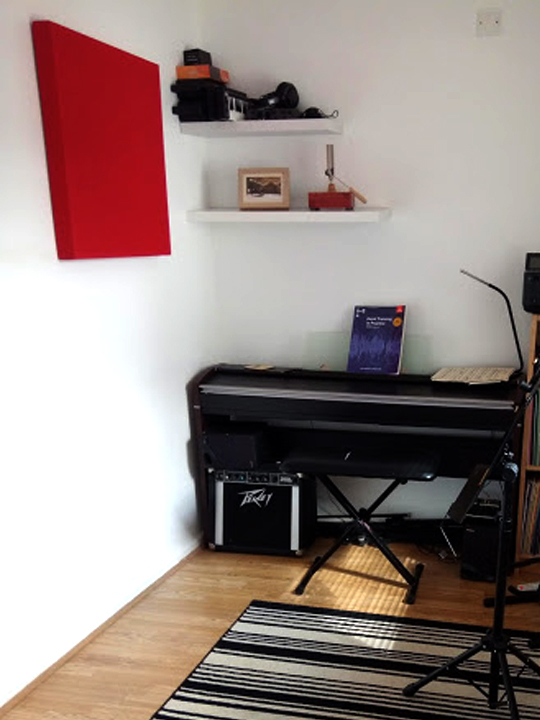 Dury Loveridge - Cellist, Cello Teacher, Arranger, Composer Performer - Bristol, UK
Website by Dury Loveridge, based (loosely) on a Template by Themewagon