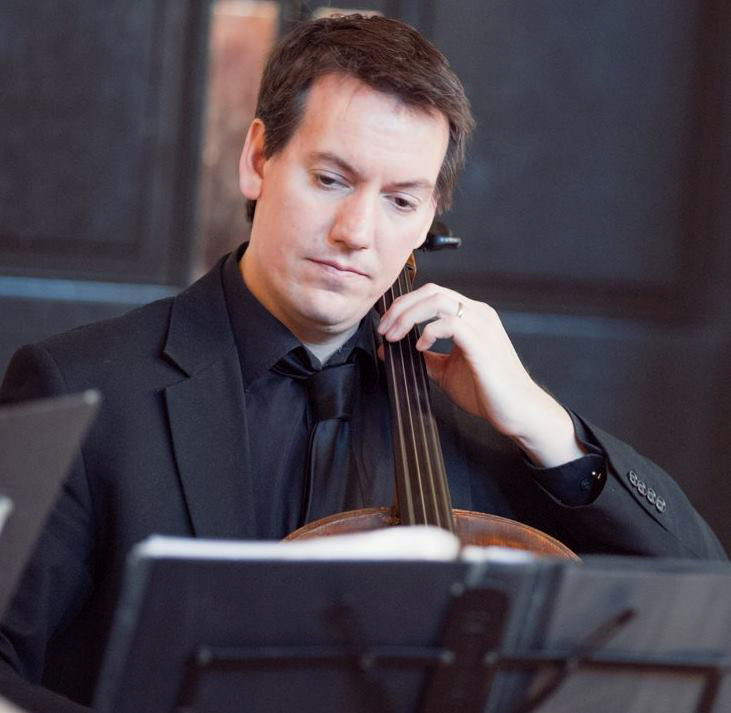 With over 10 years experience of performing for parties and events, I can provide the perfect background for any ocassion. During that time I have performed for everything from birthday parties to hen parties and everything in between!
Whether you want a gentle background of Bach from a cellist in formal evening attire, or something lighter for a drinks reception, I have the perfect music for you.
Fancy something different to the usual organist or harpist for a wedding ceremony? I have everything from the more traditional to the pop-inspired choices for wedding ceremonies. If you have less than 100 guests and looking for something intimate for your wedding ceremony, or your budget won't quite stretch to a string quartet, solo cello can be the perfect answer.
Prices start at £120 for a simple ceremony, plus travel. Please contact me using the contact page, email, or my Facebook page for further details.
Dury Loveridge - Cellist, Cello Teacher, Arranger, Composer Performer - Bristol, UK
Website by Dury Loveridge, based (loosely) on a Template by Themewagon