Alongside teaching the cello, I have always been involved in ensemble coaching.
I was conductor and director of the South Gloucestershire Youth Orchestra and the South Cotswold Youth Orchestra, both of which were chosen to perform at the Music For Youth National Festival. I have a long history in directing string ensembles, conducting the Yate Music Centre String Orchestra for 8 years, and then the Thornbury Music Centre Senior Strings for 4 years, both of which took part in Music For Youth Festivals, accompanied concerto soloists, and performed termly concerts.
I also have wide experience of coaching chamber music ensembles of all ages and levels. I have taught on the Stowe Chamber Music Summer Programme, and have directed and coached various ensembles from string quartets to jazz groups, Cello ensembles to duos.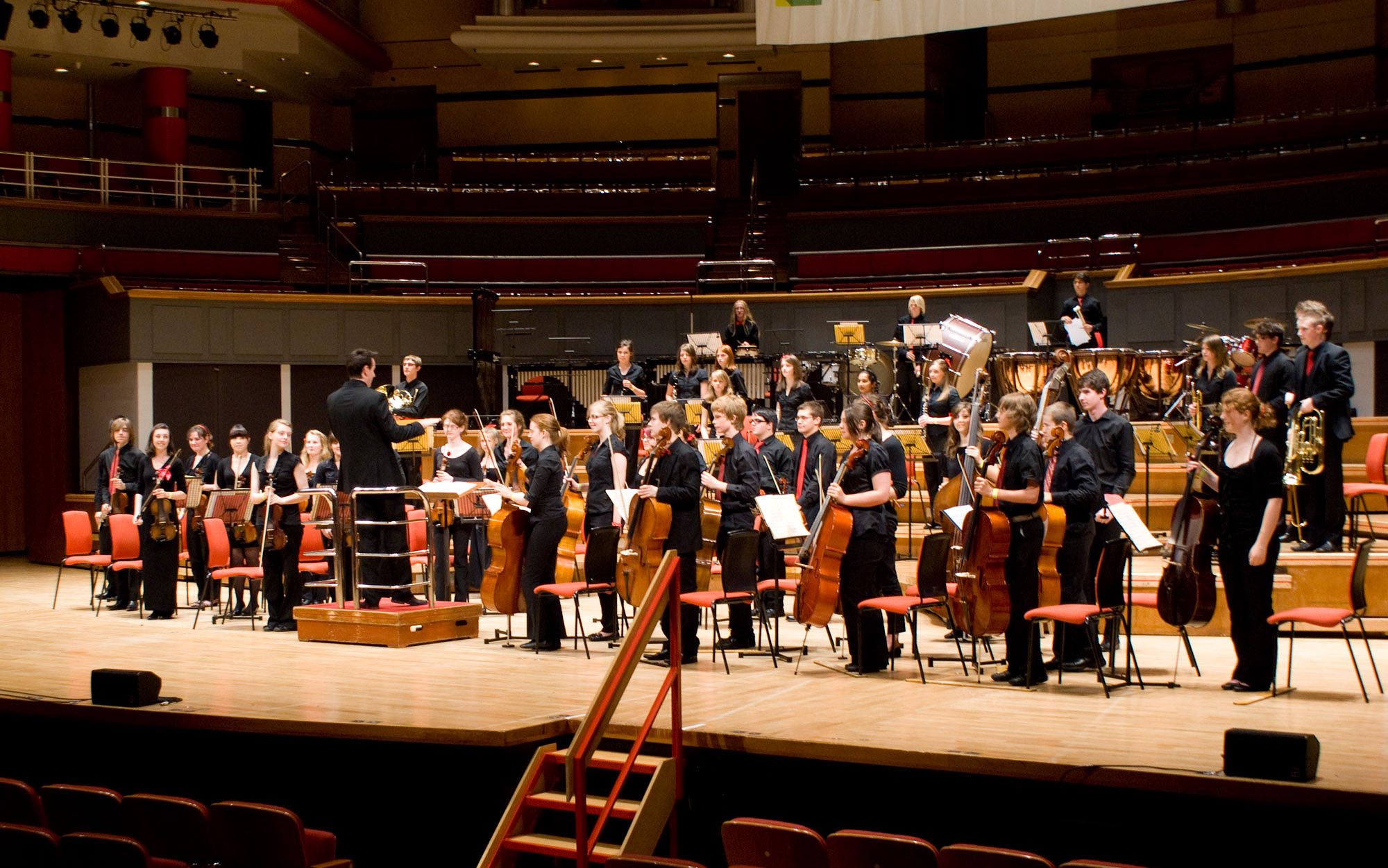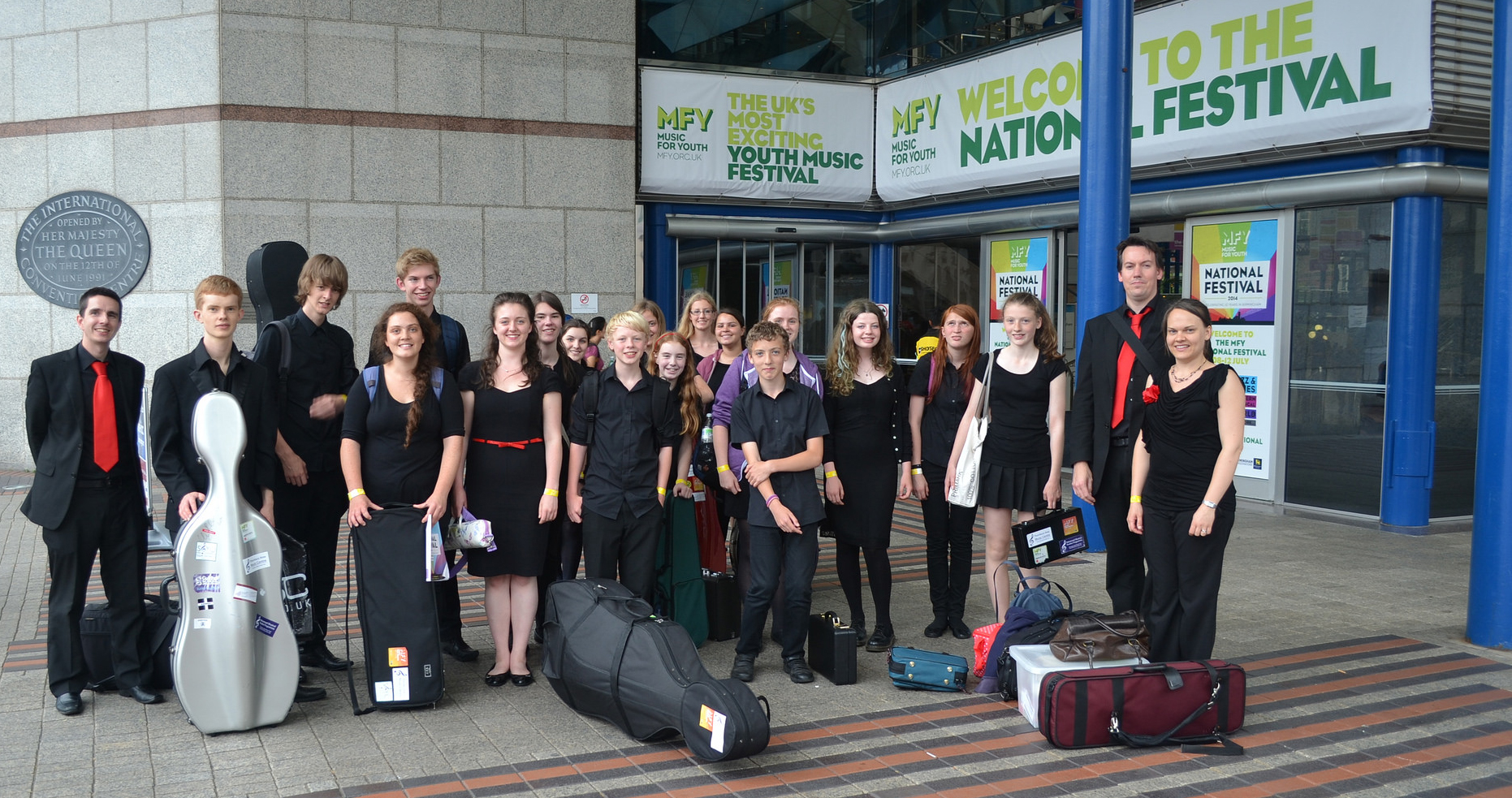 Dury Loveridge - Cellist, Cello Teacher, Arranger, Composer Performer - Bristol, UK
Website by Dury Loveridge, based (loosely) on a Template by Themewagon