Dury Loveridge
Cello Teacher, Performance Coach
Dury has a varied experience of teaching, coaching chamber music, orchestras and more as well as teaching cello and double bass. On this page you can find out details of Dury's teaching experience. At the bottom of the page is a list of Dury's current teaching positions.
Teaching Background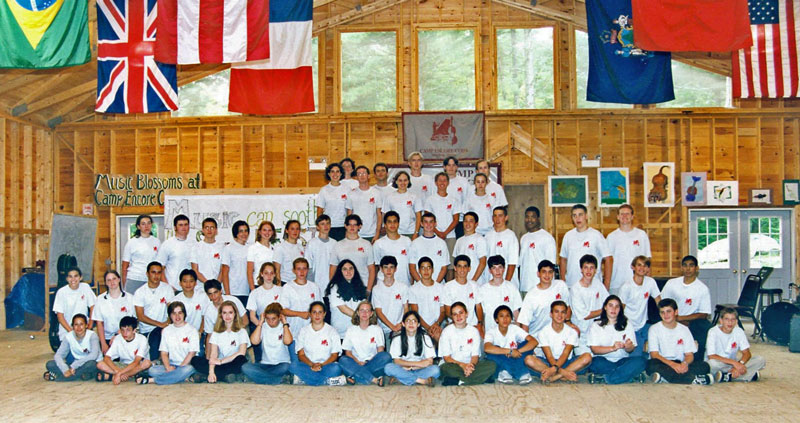 Dury's first teaching experience was at Camp Encore-Coda in Maine, USA. One of the leading music-focussed summer camps in the US, Dury taught cello, music theory, music appreciation classes, coached various chamber music ensembles, orchestras and led masterclasses. Set in the inspirational setting of Stearn's Pond and the surrounding woodlands, Dury was responsible for supervising practice and coaching individuals and groups for performances throughout the summer as well as pastoral care.
After completing his MA in performance at the Birmingham Conservatoire, Dury became the lower strings tutor for South Gloucestershire Music Service (later to become the South Gloucestershire Music Hub). As their only specialist cello and bass teacher, he promoted the instrument across the county and within a few years had gone from one day per week to a virtually full-time position teaching in 21 of the authority's schools with over 100 cellists and bassists. He taught group and individual lessons from Year 1 to 13, organised cello days, coached at string days and visited primary schools as part of a string quartet introducing live music to KS1 and 2 pupils. He was also one of the first teachers to present Wider Opportunities whole-class string lessons to Year 3 and 4 pupils in the county, giving an Inset day to colleagues on repertoire and techniques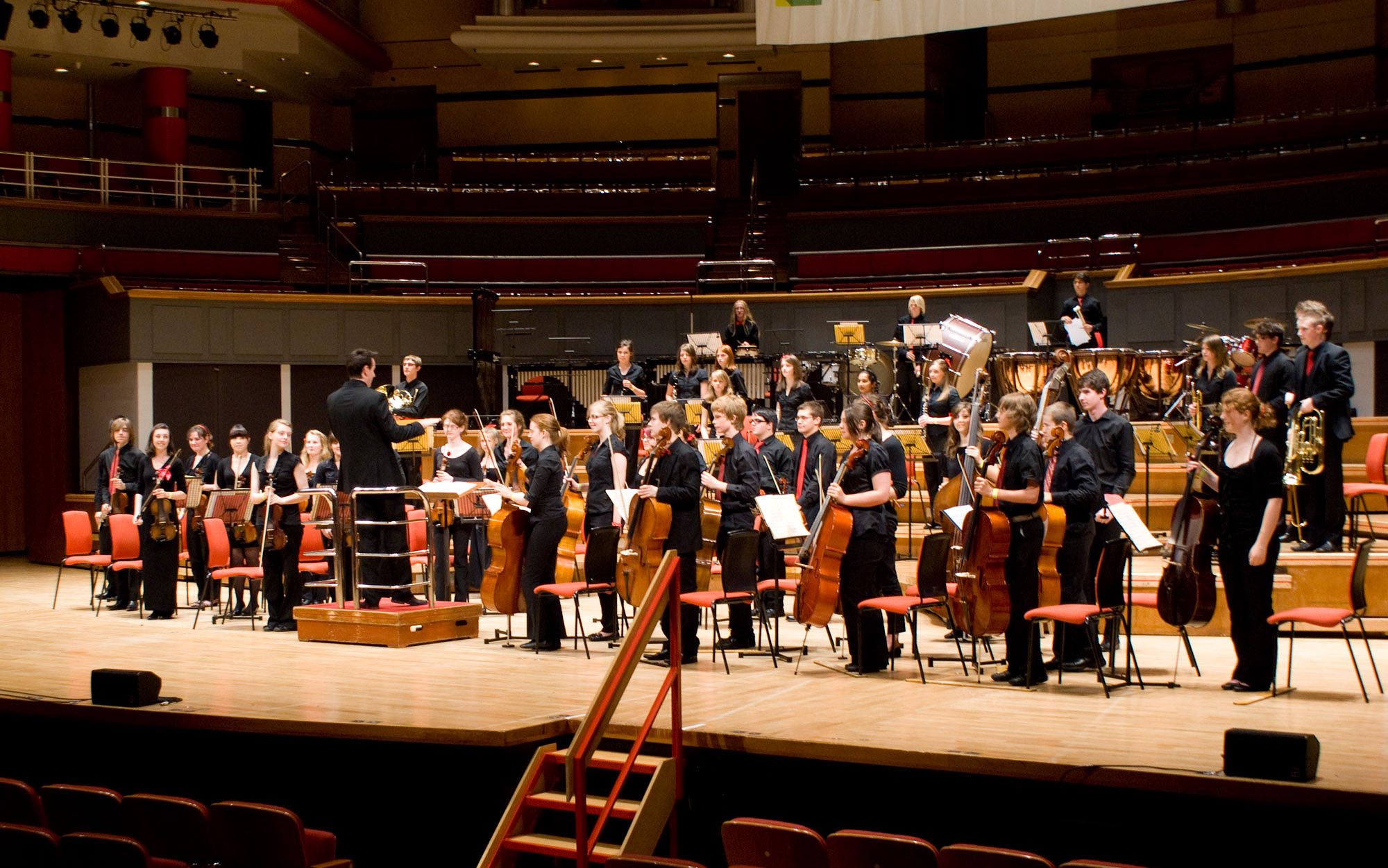 In addition to this, Dury directed the senior strings and senior orchestras at Yate Music Centre for 7 years and Thornbury Music Centre for 2 years, as well as coaching the county string orchestra. In 2008 Dury created and conducted a new orchestra for the authority's advanced players, The South Gloucestershire Youth Orchestra. Just two years later it was invited to perform at the Music for Youth National Festival in Birmingham's Symphony Hall as an example of best practice nationally. Dury encouraged players to perform concertos with the orchestra, write their own compositions and there were a number of players who took the opportunity to conduct the orchestra.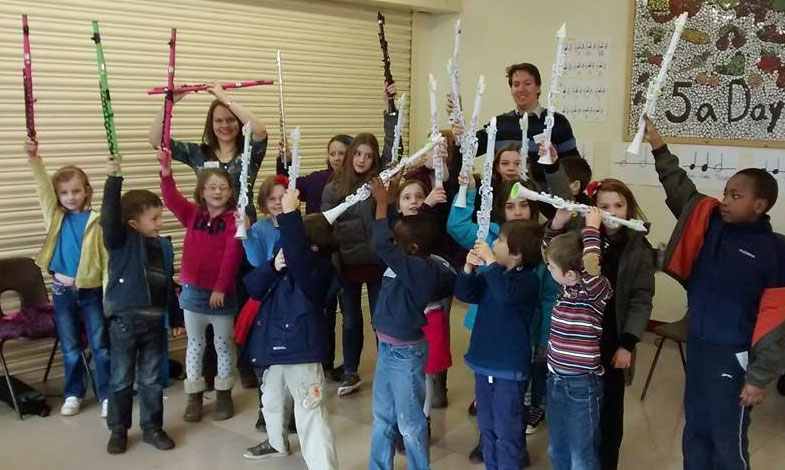 In 2012 Dury helped to establish Thornbury Area Youth Music, a registered charity helping to promote musical excellence and provide opportunities for young musicians in and around South Gloucestershire. Dury coached the strings and senior orchestra of the music centre, including a tour to Holland. He also established a new advanced ensemble, The South Cotswold Youth Orchestra. An auditioned ensemble for advanced players it performs full symphonic works, and in 2014 was selected to perform at the Music for Youth National Festival in Birmingham as part of a special live-streamed celebration of Benjamin Britten, and was twinned with an orchestra in Italy. In 2015 he devised a new scheme called 'Let's Play!', offering young musicians aged 6-10 the opportunity to learn instruments in group lessons, where he taught the violin and clarinet classes.
A number of Dury's have gone on to study music at some of the country's leading universities and music colleges, including Birmingham Conservatoire, the Royal Welsh College of Music and Drama, The Royal Academy, and Cambridge, Nottingham and Birmingham Universities. Some of his pupils have enjoyed taking part in competitions, and he has taught finalists in the South Cotswold Young Musicians of the Year and Avon Young Musician of the Year, as well as local festivals and Eisteddfods.
Current Teaching Positions
Dauntsey's School, Devizes, Wiltshire

Teaching Cello and Double Bass, Coaching groups and directing ensembles




Stowe School, Buckinghamshire

Teaching Cello and Double Bass, Taking sectionals
Previous Positions
Thornbury Area Youth Music

Directing the South Cotswold Youth Orchestra, Directing the Senior String and Senior Music Centre Orchestra, teaching and organising the Let's Play! scheme on violin and clarinet



South Gloucestershire Music Hub

Directing the South Gloucestershire Youth Orchestra, coaching Senior Strings and Senior Orchestras at Yate and Thornbury Music Centre, Coaching County Senior String Ensemble, organising and running string and cello days, teaching cello and double bass.



Westonbirt School

Teaching cello and bass in the Prep and Senior Schools, directing the school String Orchestra



Beaudesert Park Prep School

Teaching cello and double bass, coaching the school String Orchestra



Tockington Manor Prep School

Teaching Cello and Double Bass



St Mary's, Calne

Teaching Cello and Double Bass



Camp Encore-Coda, Maine, USA

'Senior Counselor' at a childrens' specialist music summer camp. Pastoral care, organising sporting and musical activities. Taking masterclasses, teaching cello and musicianship, coaching chamber ensembles and larger orchestras.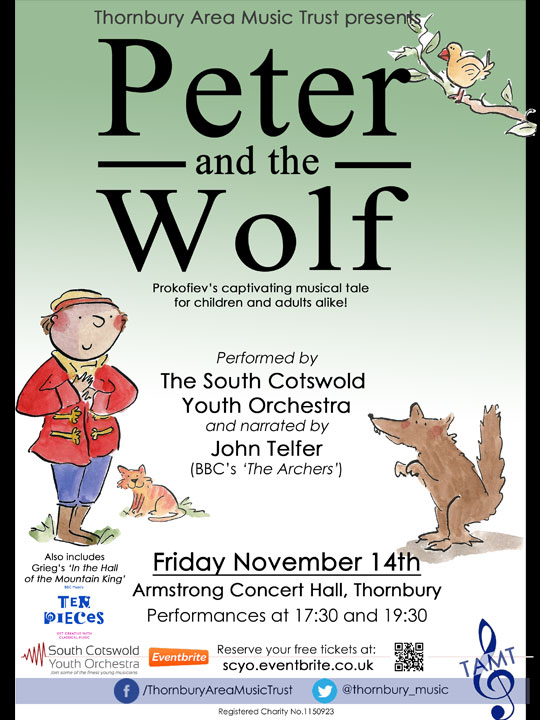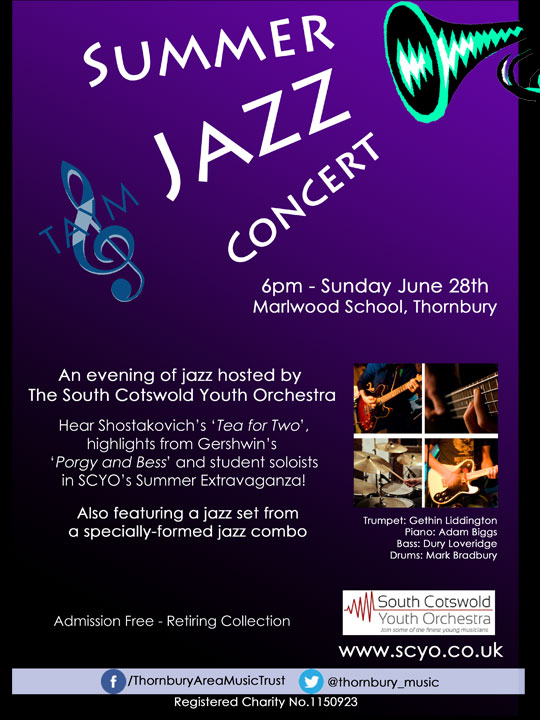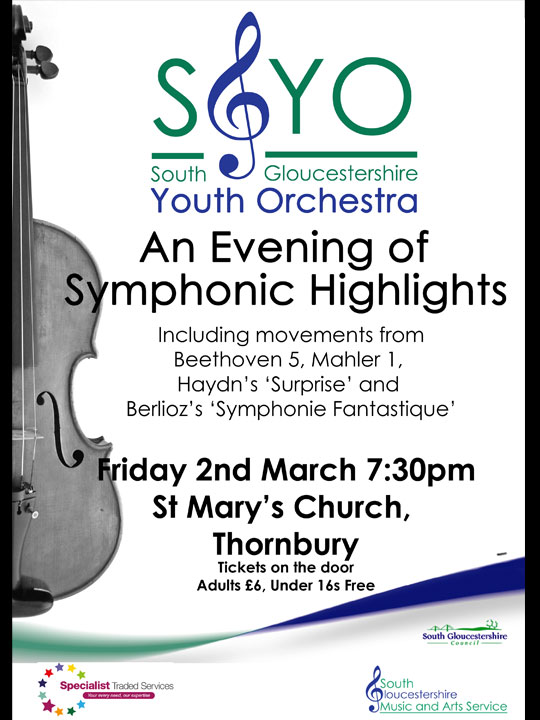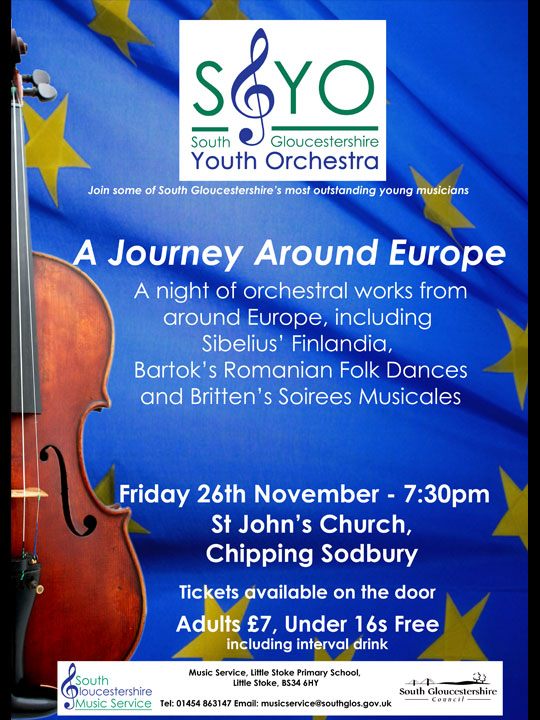 Dury Loveridge - Cellist, Cello Teacher, Arranger, Composer Performer - Bristol, UK
Website by Dury Loveridge, based (loosely) on a Template by Themewagon