Dury Loveridge is an active chamber music. He is a founding member of two busy and diverse chamber ensembles, performing across the UK and beyond. He is also often called upon to play with other chamber ensembles and small groups.
The Ardeton Ensemble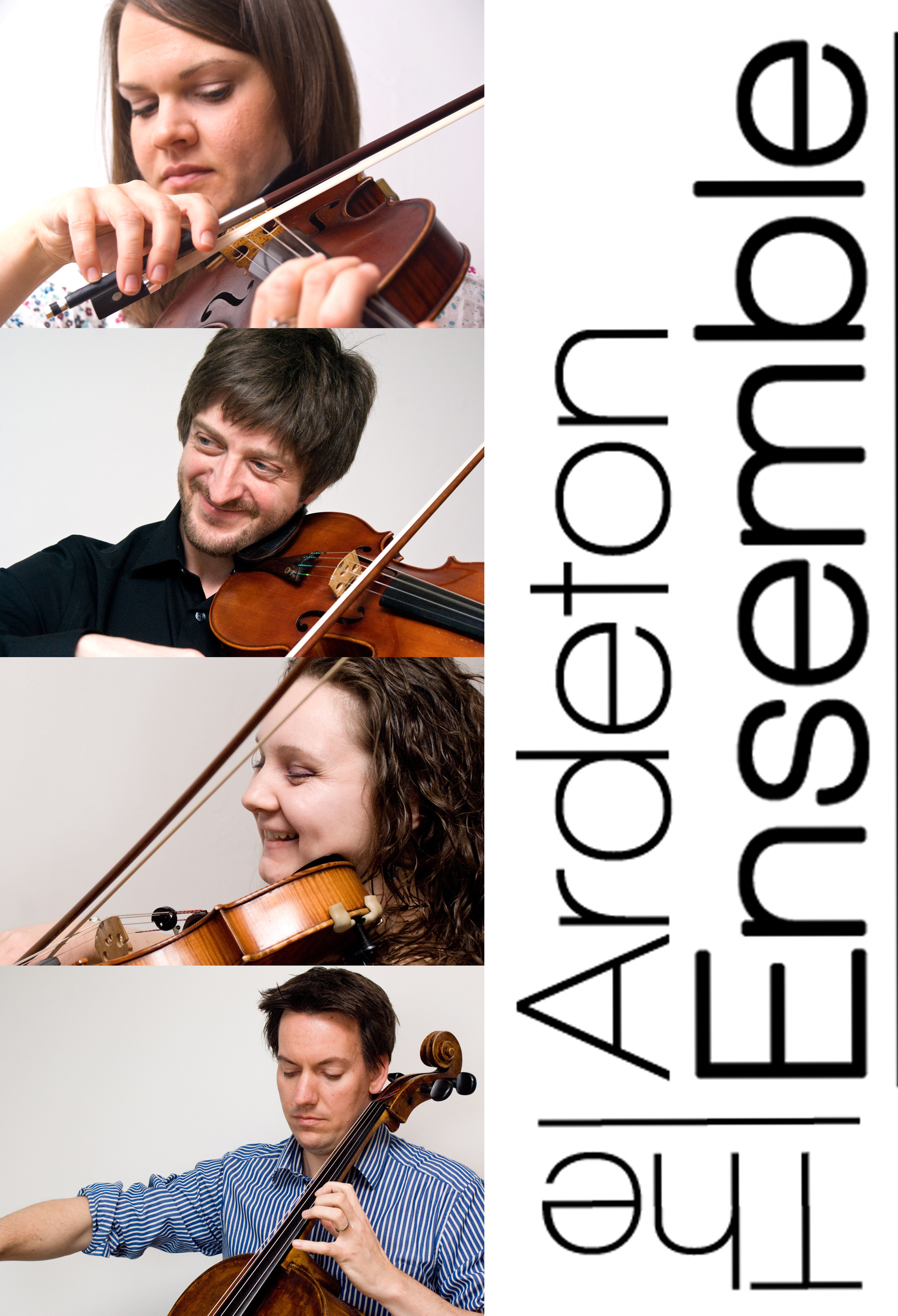 The Ardeton Ensemble is a professional chamber ensemble performing across the UK. The Ensemble has performed as a string trio, oboe quartet, piano quintet, and clarinet quintet, although most recently it has been performing in its core line-up as a string quartet.
The Ardeton Ensemble has an impressive array of past concerts behind it, including performances at the Ipswich 'Pulse' Fringe, repeat performances at the Oakham Festival, and a tour to Risor in Norway.
The Ensemble believe passionately that in order to bring a performance to life you have to engage with the audience, whether this is talking between pieces or meeting the audience in the bar afterwards! As a founding member, Dury has been playing cello in the Ardeton Ensemble for over 4 years, and has also taken part in Educational Workshops with the group on performance and composition.
You can find out more at www.ardetonensemble.com
The Ardeton String Quartet in Bristol and Bath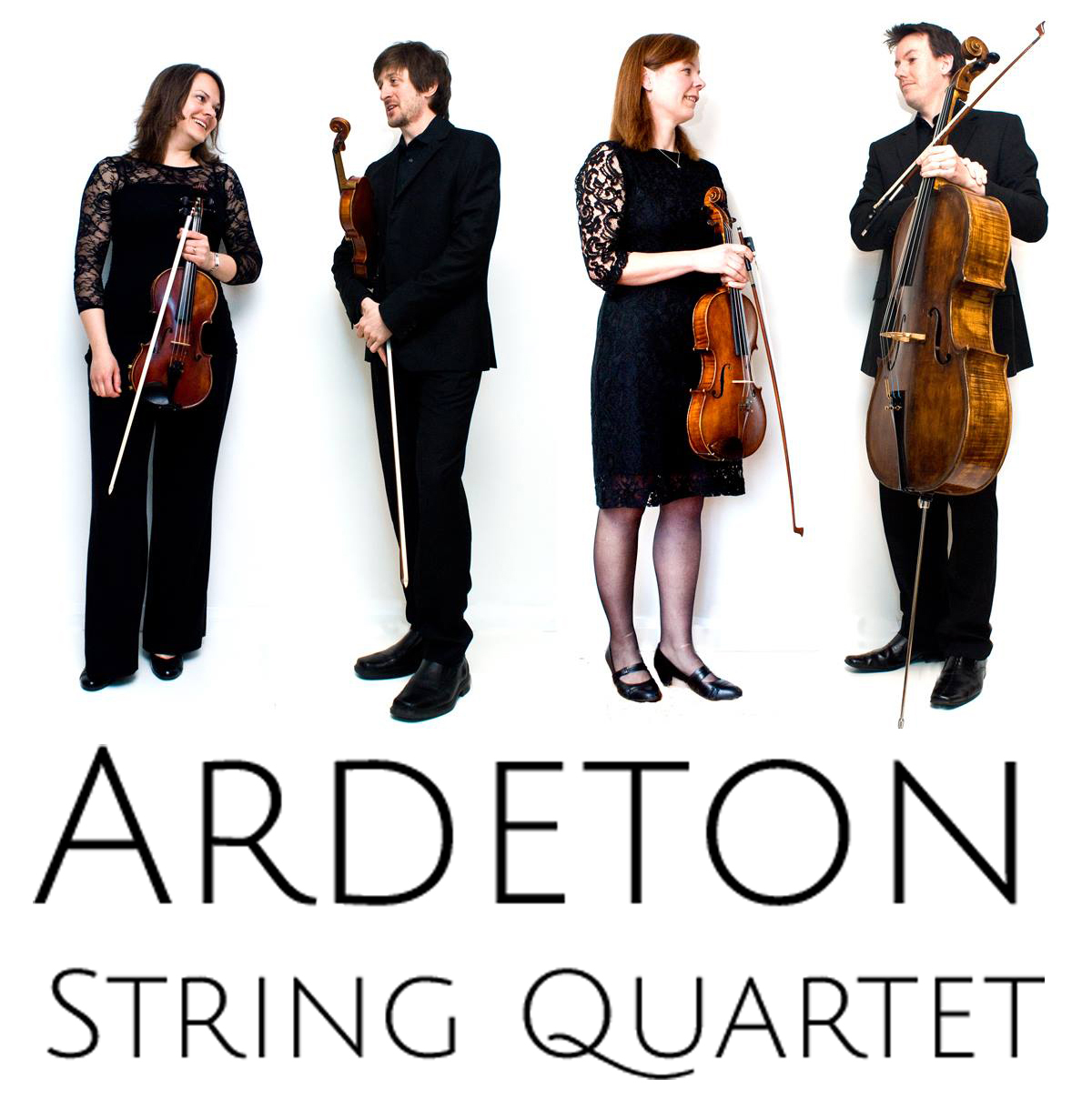 The Ardeton String Quartet in Bristol and Bath is the perfect musical accompaniment to any ocassion. The Quartet performs at in excess of 50 events each year, including product launches, company conferences, banquets, balls, charity events and weddings. The Ardeton Quartet has one of the most eclectic repertoires of any string quartet, ranging from classical to pop, showtunes to classic rock.
As a founding member, Dury has been performing with the Ardeton String Quartet across South Wales and the South West for over 10 years. As well as providing his services on cello he is also the web designer, musical arranger and, ocassionally, chauffeur.
You can find out more about the Ardeton String Quartet at www.ardetonquartet.co.uk
Dury Loveridge - Cellist, Cello Teacher, Arranger, Composer Performer - Bristol, UK
Website by Dury Loveridge, based (loosely) on a Template by Themewagon