String Quartet Sheet Music
Professional arrangements to buy
Rock and Pop arrangements for string quartet
I specialise in modern arrangements perfect for professional string quartets. I have a large catalogue of works available to buy legally via SheetMusicPlus.com. All are fun to play and faithful to the originals. What makes my arrangements different is that the drum beat rather than just the bassline is often given to the cello part - afterall, since Haydn the cello has been used as the backbone to the group like a drummer in the band. Hits from the FooF Fighters then end up being much fuller, for example, and much more recognisable rather than sounding like an interpretation by Mozart!
View the arrangements online
I have a large number of professional arrangements available to buy via my own section at SheetMusicPlus.com. On the website you can view previews of scores, hear audio tracks. All purchases are guaranteed by the site, with pdfs available to download and print after purchasing by card or PayPal account.
stringquartetsheetmusic.co.uk
I also have my own arrangeing website at www.stringquartetsheetmusic.co.uk
Facebook
The best way to keep up to date with new pieces as soon as they are released is via my dedicated facebook page - facebook.com/stringquartetsheetmusic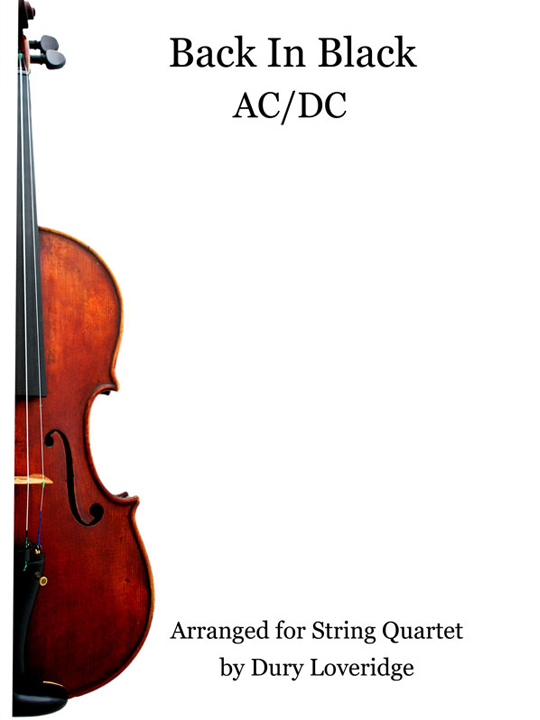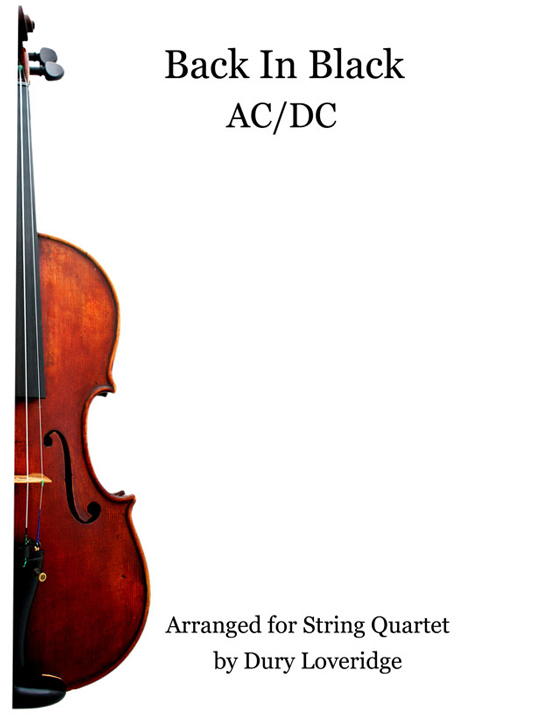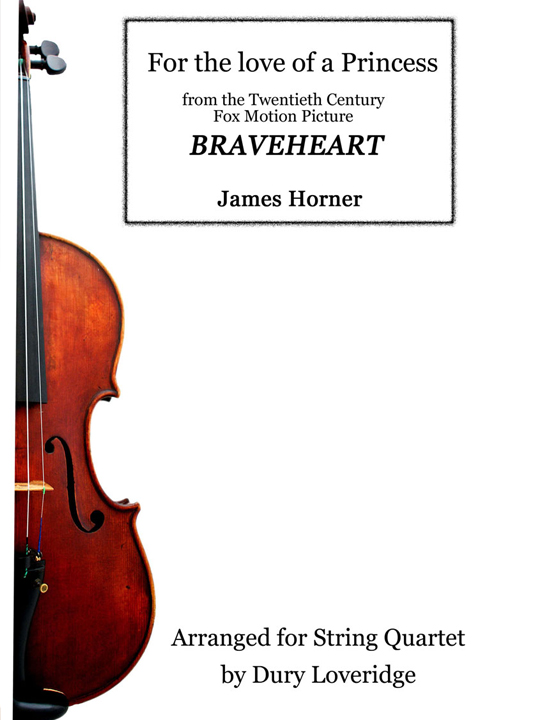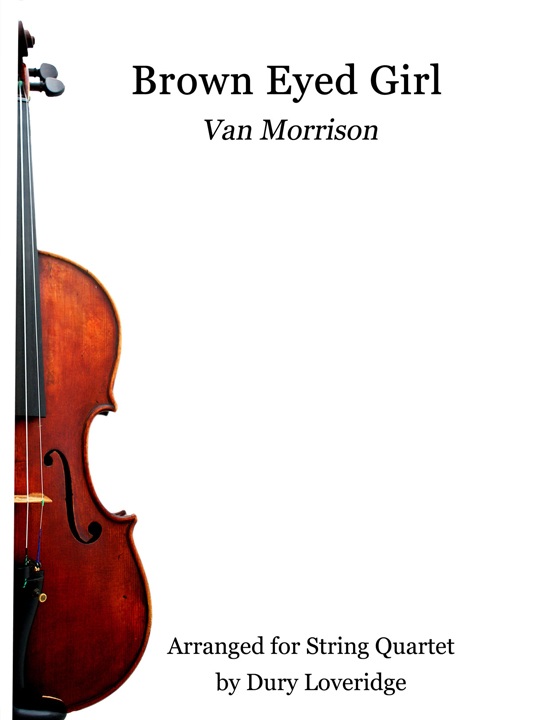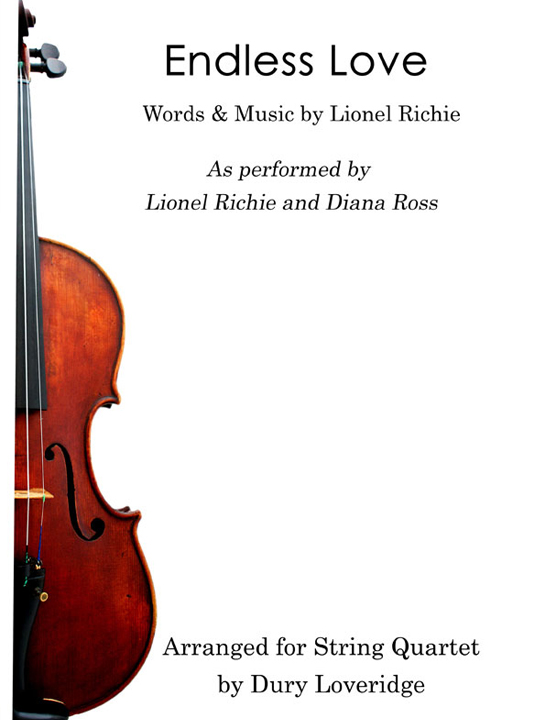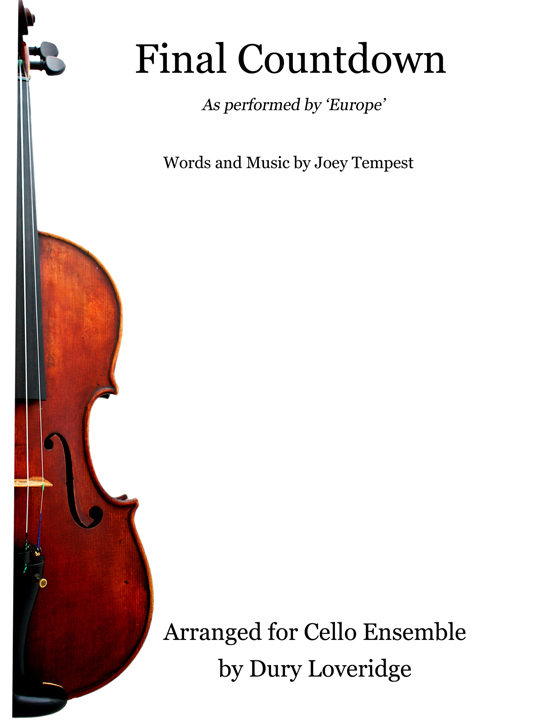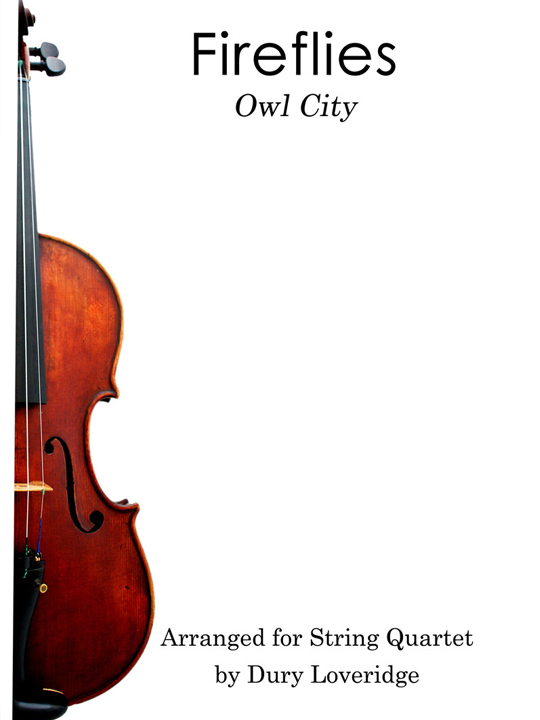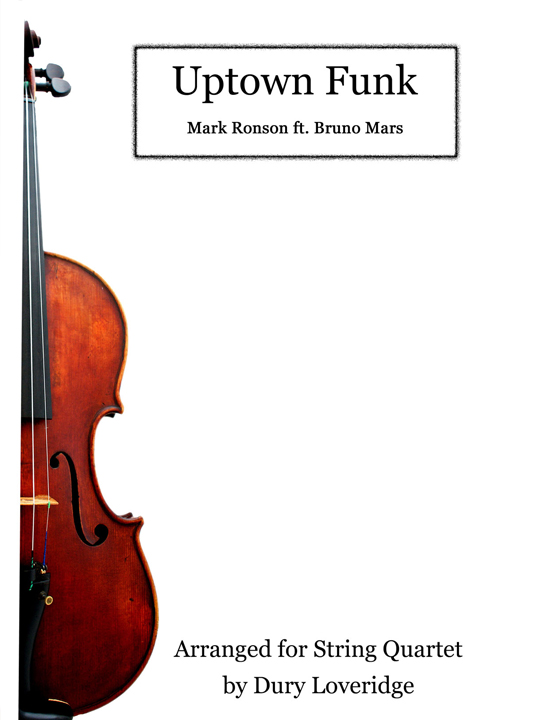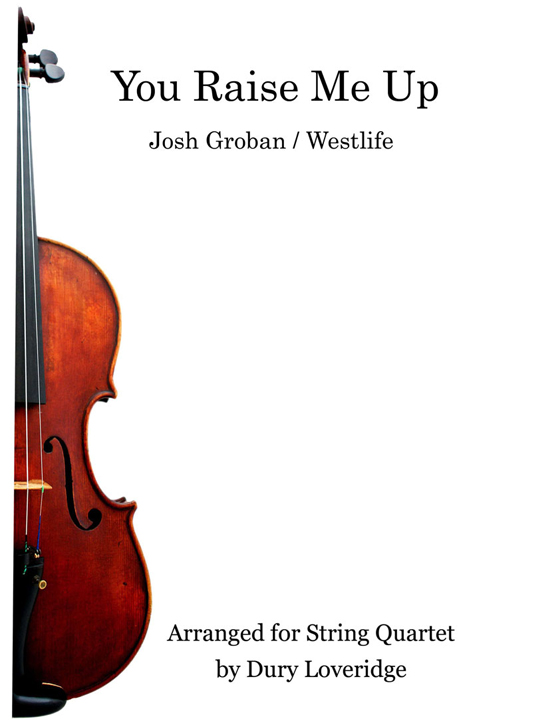 Dury Loveridge - Cellist, Cello Teacher, Arranger, Composer Performer - Bristol, UK
Website by Dury Loveridge, based (loosely) on a Template by Themewagon